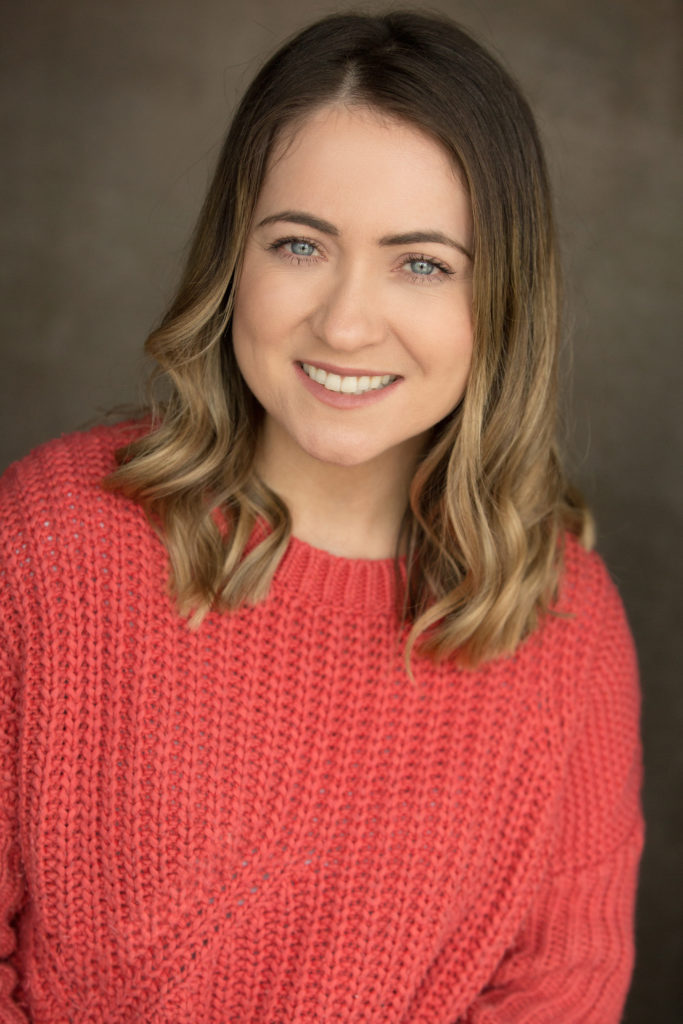 I'm a private teacher with over 20 years experience as a professional actor & voice artist and a BA in Acting from Italia Conti Academy Theatre Arts in London. Being an experienced tutor for over 10 years, I am able to teach children and young adults, unlocking their potential and achieving outstanding results through fun and creativity. My approach focuses on stage craft, confidence building, communication, speech techniques, performance skills and mentoring.
I have an Enhanced DBS Certificate (the highest level of background check required for teaching children in the UK).
My passion for teaching continues today with a 100% success rate of students passing their LAMDA exams and also gaining drama scholarships for secondary schools. I tutor in the following:
LAMDA Graded Examinations in Communication
Speaking Verse and Prose
Explores different verse forms and learning about a range of authors and poets. Students will gain a stronger speaking voice and improve their memory skills. View the qualification objectives.
Reading for Performance
Develops the skills necessary for reading aloud to an audience and devise a recital for performance. View the qualification objectives.
Speaking in Public
Develops skills for constructing and delivering talks, presentations and speeches. View the qualification objectives.
LAMDA Graded Examinations in Performance
Acting
Develops a strong speaking voice and the skills necessary to communicate text to an audience. View the qualification objectives
Benefits of taking LAMDA Exams
Improved performance skills and stagecraft
Improves public speaking and communication skills
Increase in confidence
Improved spoken English.
Extra all-important UCAS points.
Please get in touch to find out how one-to-one tuition could help your child.