My Journey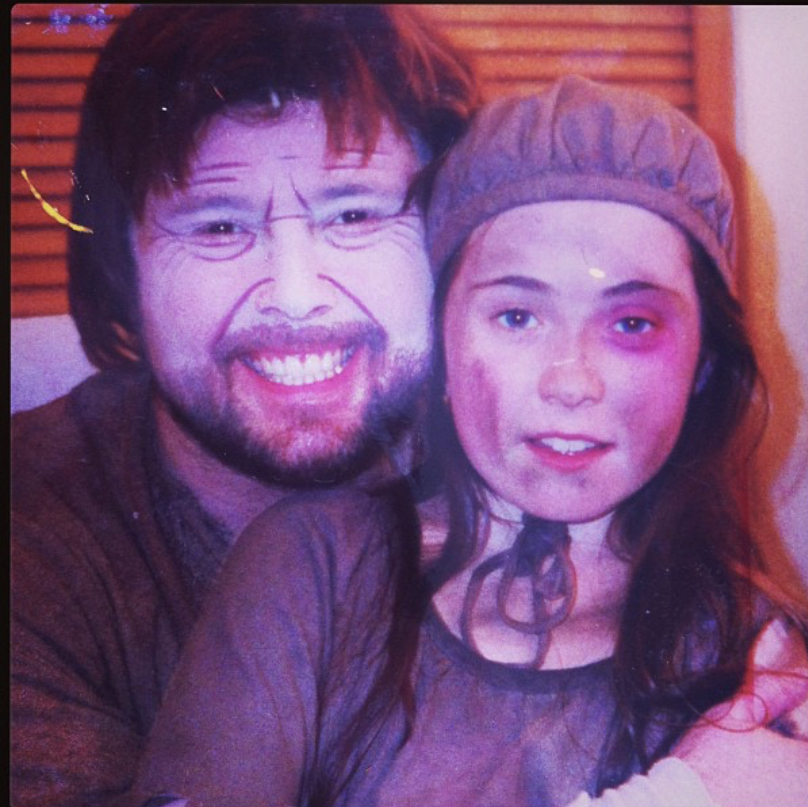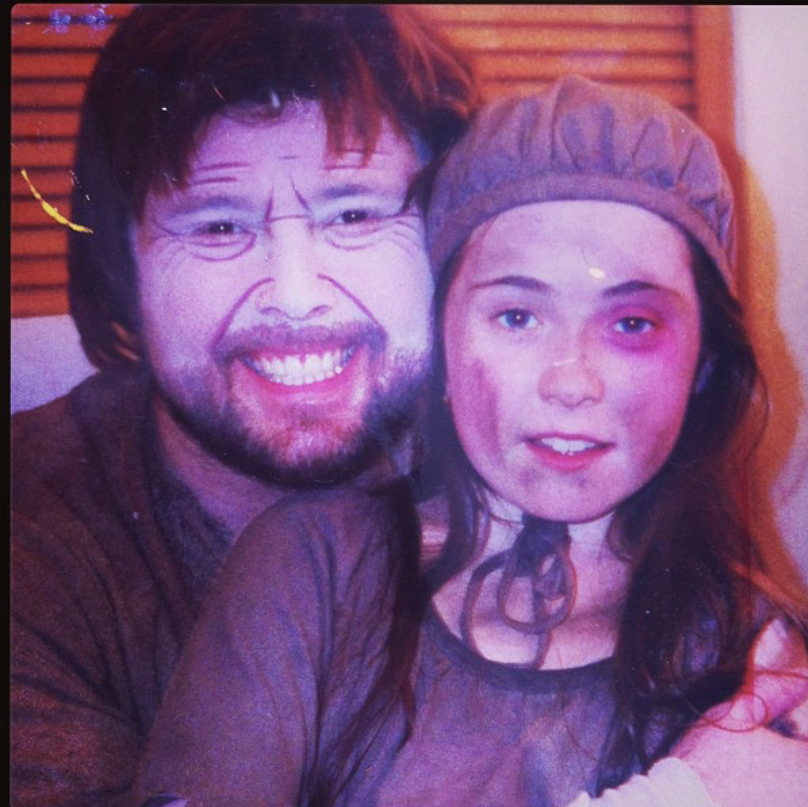 I've have been performing since I was 3 years old.  I attended Sylvia Young Theatre School, from the age of 10, where my West End Theatre debut was in Les Miserables at the Palace Theatre, playing the role of Young Cossette, this escalated to then appearing in Oliver at the London Palladium.
My passion for acting continued and I attended Italia Conti Academy in London to complete my degree in Acting.
Since graduating, I was fortunate enough to appear in many theatre productions from the Nation Theatre Studio to the '24 Hour Plays' at the Young Vic Theatre. 
My passion for performing not only continued in TV, Film and Theatre but also in Radio and voice overs. I was lucky enough to be one of the 10 finalist for Kiss FM's Chosen one presenter, which lead on to presenting my own radio show on Westside Radio. This path lead on to my continual voice over work. I've voiced several commercials for BBC Radio 1, Coca Cola, ITV, Amazon Prime, Nickeloden and many more. I also voice animations characters on Cbbc's Chuggington and video in the games Xenoblade, Final Fantasy and Dark souls 2. 
Coaching – LAMDA Exams
I've been running my own speech and drama school for over 7 years now. I began teaching 13 years ago as an Early Stages teacher at Stagecoach. 
My passion for teaching continues today my students receive 100% success rate in their LAMDA exams.